About the DeSanto Team
Derek DeSanto takes care of his customers, as does his staff. Together, they are committed to providing exceptional customer service to all their clients.
If you need to schedule an appointment or request any other service, please contact Derek and his team to receive a prompt response.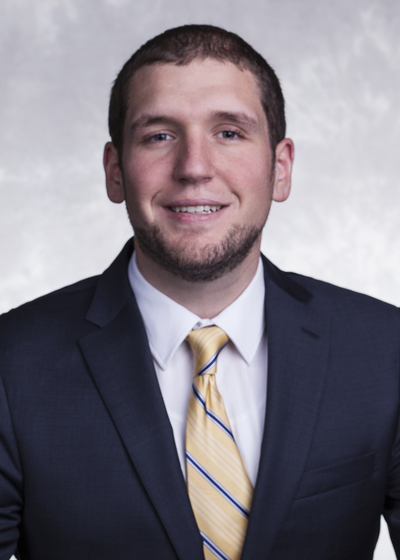 Chris Ryan Rasinger
Associate Financial Advisor
Office 570-408-9280

Chris joined Northwestern Mutual in May of 2017 as an Associate Financial Advisor. He graduated from Wilkes University in May 2017, where he graduated as valedictorian of the Jay S. Sidhu School of Business and Leadership, with a Bachelor's Degree in Finance with a concentration in financial derivatives and economics. Chris was also the recipient of the Ted Engle Award for Excellence in Finance. During his spare time he enjoys reading, hiking, traveling with his wife, and is an avid sports fan. Chris also enjoys performing community outreach by volunteering for the Children's Miracle Network since 2013.
How can Chris help you?
Works with Derek to develop personal planning analysis for each client.
Helps with service issues related to life, disability, and long term care insurance.
Answers questions regarding your billing accounts.
Submits and manages your applications during the underwriting process.
Answers your underwriting and policy delivery questions.
Helps coordinate the scheduling of client medical exams
Helps Facilitate investment operations
Works with Derek to prepare investment and retirement solutions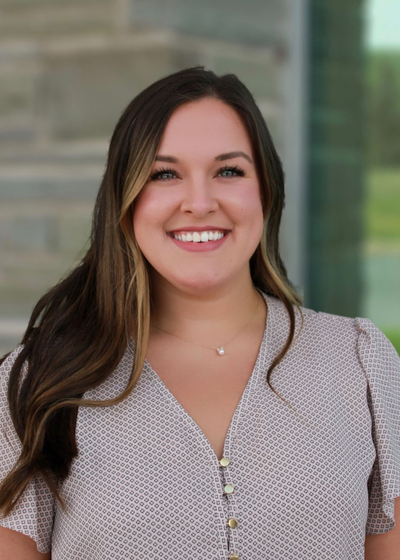 Lauren McDermott, MAcc, B.S.
Associate Financial Representative
Office 570-408-9280

Lauren joined the DeSanto team in August of 2020. Lauren helps clients by submitting and managing applications during the underwriting process, answering questions, reaching out to clients for requirements, and coordinating client medical exams.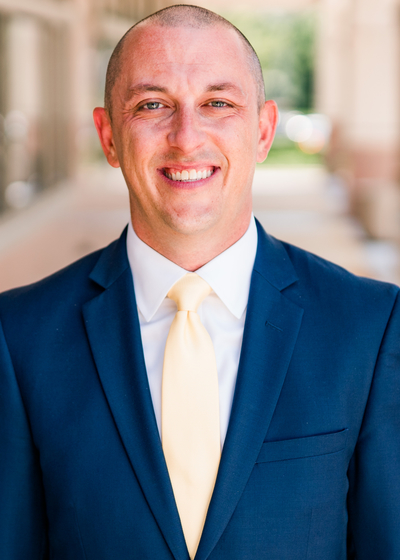 Stephen W Blumenthal, CLF®, M.Ed.
Steve Blumenthal is the Director of Marketing. Prior to joining Northwestern Mutual in the marketing capacity, Steve held positions with Northwestern Mutual in Talent Acquisition joining the firm in 2011 and obtaining Recruiter of the Year for the Eastern Region in 2016.  Throughout his career he has honed relationship management skills to build and retain the trust and loyalty of key players and clients. Steve is also a former public school educator and head colligieate coach for over a decade before transitioning into the private sector. 
Steve earned his Bachelor of Arts from West Chester University, his Masters of Education at Immaculata University, is a graduate of the American College and has obtained a CLF® designation and is Life, Accident, Health Licensed in the state of PA. 
Steve oversees marketing efforts such as:
Brand Stewardship
Digital Outreach
Client Insights
Public Relations
Social Media management
Event Management
Community Relations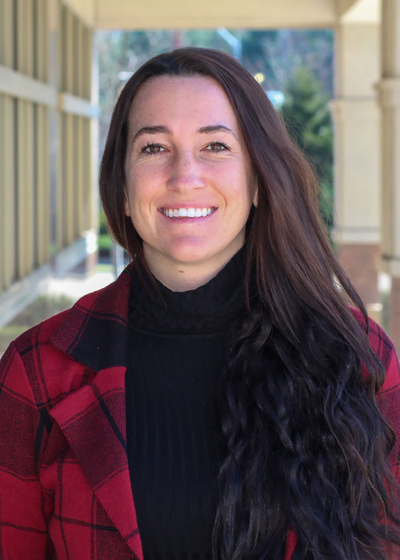 Autumn Herring
Autumn Herring is the Marketing Coordinator. Prior to joining Northwestern Mutual, Autumn gained relevant marketing experience working for agencies, higher education, and non profit organizations. Throughout her career she has established advanced graphic design, project management, and content creation skills.
Autumn earned her Bachelor of Arts from Ramapo College and her Masters of Public Administration from Widener University. 
Autumn assists in all areas of the marketing efforts as needed.